A Commitment to Excellence
Winsol aims at offering all our trainee's a balanced curriculum that provides rewarding and stimulating activities to prepare them for the best social and cultural life.
Whether it is our books or hands-on training, we make sure each trainee gets personal attention to cope up and flourish in every activity for a brighter future.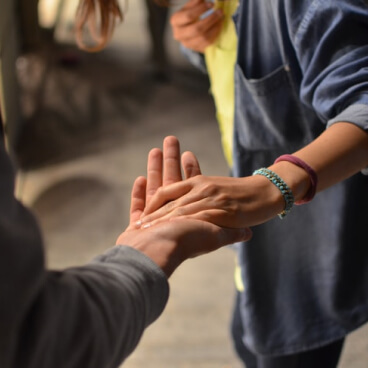 Mobilization of Candidates
 Winsol conduct mobilization at all the peripheral Gram panchayats to disseminate information and make BPL community aware of the skill development scheme and the benefits of getting their youths enrolled with the free Placement Linked Skill Development Training Programme. The tools and techniques used for mobilization are:
Pamphlets Distribution.
Conducting awareness camps among BPL communities.
Meeting local government bodies like Sarpanch and SHGs etc.
Coordinating with the districts and block level administration.
Organizing seminars and job drives.
Showing best practices and enrolling candidates.
Sometimes, the reputation of the organization takes care of things in drawing the section of crowd to the Institute. Even word of mouth, publicity also creates a kind of impact in the minds of students which indirectly drive them to the institute.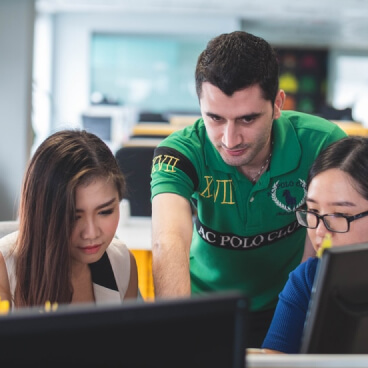 Training Methodology
Before enrollment, the suitable candidates are screened first about their ability & readiness for starting of their training into the job roles and willingness to relocate for placements.

We provide the well established facilities and services to the trainee's for achieving their dream, of being independent and self-sufficient.

Upgrading the trainer's skills about domain and non domain course contents by conducting TOT's to deliver the promised service in a consistent and accurate manner.

English and soft skills are provided to help them acquire English language in their own context while equipping them with skills to work in a globalized world.

Computer Skill Module: Candidates are trained in their respective trades to get their first exposure to technology and to enable them become future-ready.

Periodic Tests: Objective course related tests are conducted every week end to understand the candidates ability in learning and understanding the concepts.

Creating a welcoming learning environment interaction by already placed aspirant under this project.

Guest Lectures: Industry experts are invited for sharing their experience to our students.

Industrial Visits: Industrial Visits are conducted for students on regular basis enabling them practical understanding on the subject.

Creating a culture of Unity and Quality audit of class room transactions using CCTV footage.

A system is exclusively provided for each faculty in the classrooms for imparting skill development training.

Library/ Computer related journals/ magazines for enhancing knowledge.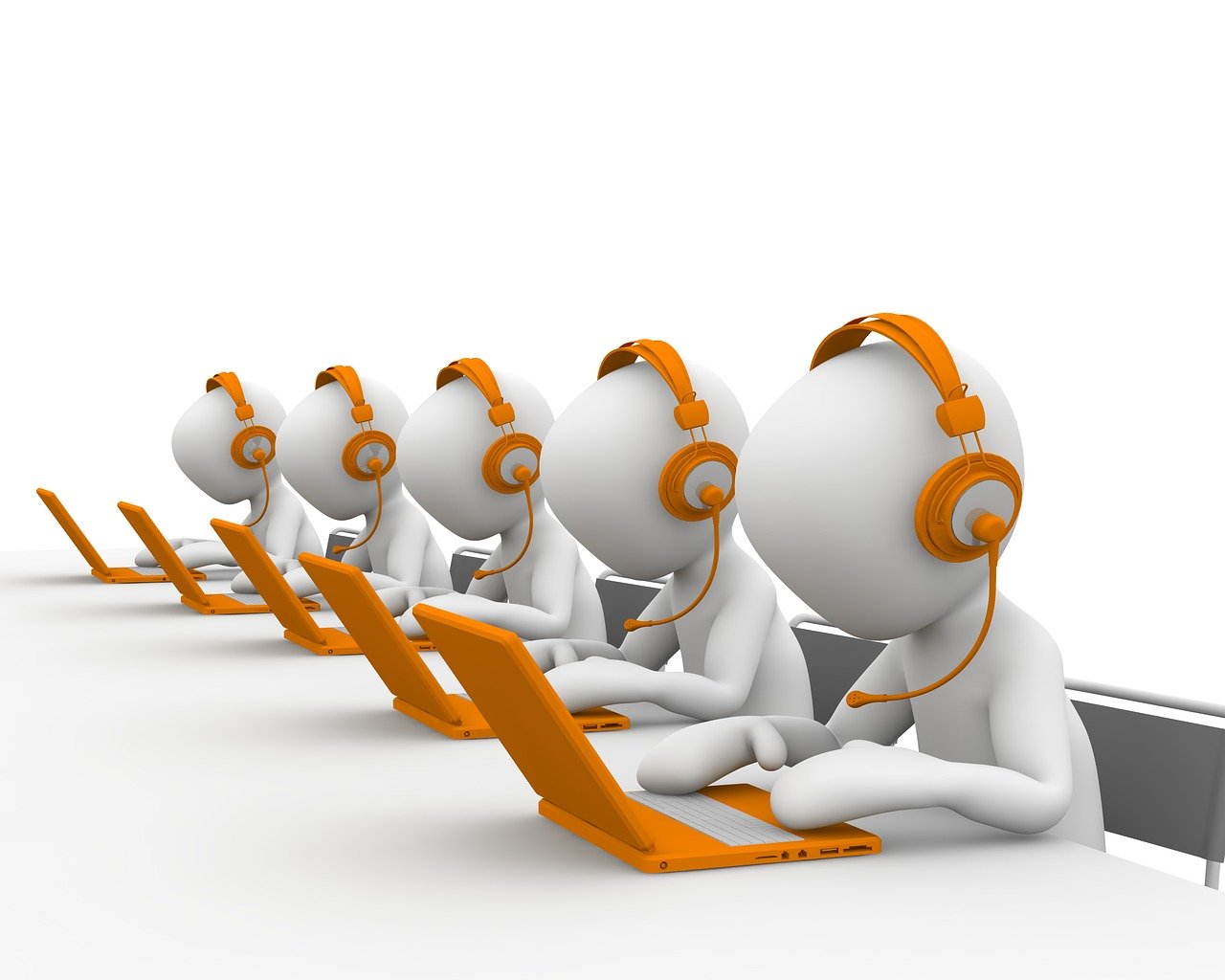 Post Placement Support Mechanism
Our dedicated placement teams keep constant track of the students placed regarding their retention.
To enhance satisfaction level among the placed candidates, based on the feedbacks from the candidates, their parents and the employers, we do help the concerned candidate(s) to switch over to other companies for ensuring continuity of their employment, if required.
Organizing alumni meet for trained under this project to motivate them and to uplifting the rural youth for desired results ,successful case studies.
For updating post placement tracking of successful candidates, we are maintained a dedicated web portal for MIS information of all projects on regular basis.